About Us
Glounthaune Homes Trust (GHT) comes about as a response to the strong desire of many of the senior residents in Glounthaune to remain in the area and keep in touch with their friends and neighbours and to continue active participation in community activities.
A voluntary board of local people have agreed to act as a steering committee – William Cuddy, Dr. Conor O'Brien, Teresa O'Sullivan, Dr. Jim Murphy, Garry Tomlins, Jill McNamara
The project would aspire to facilitate the provision of the following services:
• Day centre
• Visiting nurse
• Visiting doctor
• Access to Glounthaune Meals on Wheels
• Communal area
• Maintenance and trades people management
• Leisure activities
• Communal social activities
• Personal care services
• Housework assistance
GHT envisages a high quality development located close to Glounthaune village and existing community facilities. This model for independent living comprises 20 self-contained units of a mix of terraced one storey (1200 square feet) and groups of terraced two storey (1100 square feet), both with two bedrooms designed for the older age profile.
The units would be suitable for couples or individuals living on their own and be close to 'carbon neutral' energy requirement and would also have mobility access.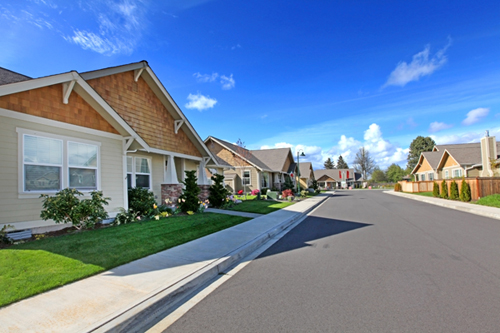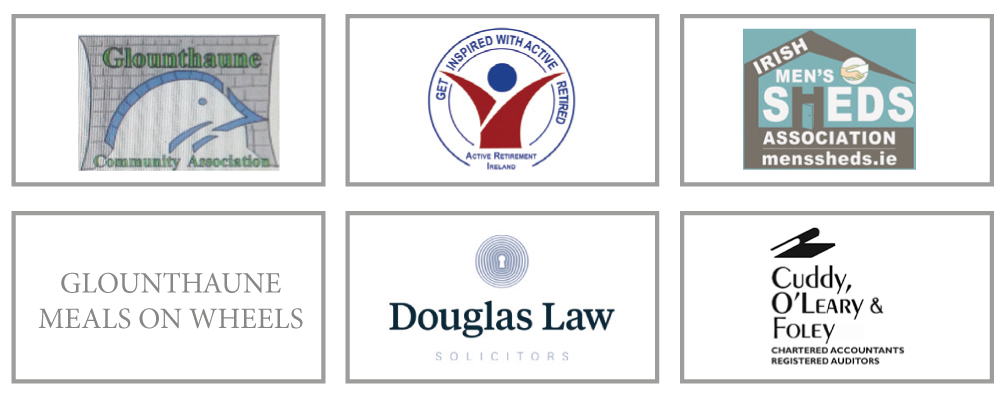 ETHOS
To provide housing and associated amenities of a high standard for older persons.
To make provision for the physical, mental, social, educational and recreational needs of older persons with the active participation and involvement of the older person
To promote the provision of associated services, home based care and transport services for those older persons who are unable to provide for their own needs.
To prevent illness, incapacity and isolation among older persons by providing contact, support, social stimulation, recreation, artistic and creative activities.
To promote self-help and empowerment of older persons.
To promote awareness among policy makers and the population as a whole, of both the needs and the potential of older persons.
Contact Us
Glounthaune Homes Trust,
27, Cork Road, Midleton, Co. Cork
Email: ghttrust@gmail.com
Phone: 086 8138807